Preneed and Advanced
Funeral Planning
Make your wishes known in advance
More and more people are deciding years in advance how they want their funeral, memorial service, and burial handled. Called preneed planning, this practice eases the burden on your surviving loved ones and makes your funeral wishes crystal clear.
Nearly one-third of people in the U.S. choose to pre-arrange their after-death care. We've watched the numbers grow here in Fayetteville and Lincoln County. We also see that our preneed clients are getting younger and younger.
Planning a funeral ahead of time
It is not at all unusual for us to work with a couple, both in their mid-50s or early 60s, to make advance arrangements. Coming up on retirement, they choose to hammer out the details now so they can enjoy the next chapter of their life – and spare their children the worry and final expense when their time does come.
Thinking about your own death can feel weird. Planning your own funeral can feel awkward. But after going through the process, the overwhelming sentiment reported by our clients is relief.
Preneed funeral arrangements ease a difficult time for loved ones, providing family members a sense of peace so they can support each other knowing the big decisions have already been made.
Preplan your funeral as you approach retirement

Get relief and peace of mind knowing your wishes and funeral expenses are met

Save your loved ones from juggling grief with funeral planning
Your pre-planning checklist
Our highly-trained, empathetic staff is ready to walk you through the steps of planning your own funeral. We've compiled a checklist of steps to guide you through each part of the process.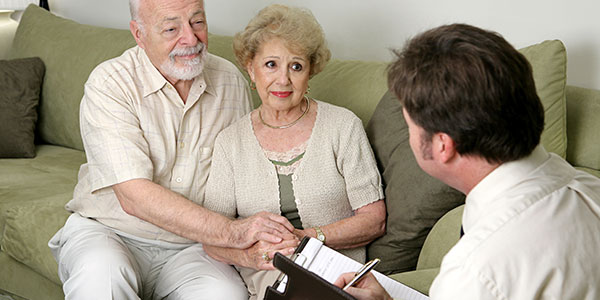 General preparations
Gather personal information for your obituary.

If desired, choose a charity to receive donations from your mourners.

Choose a funeral home.

Make note of any instructions for your funeral service and final disposition.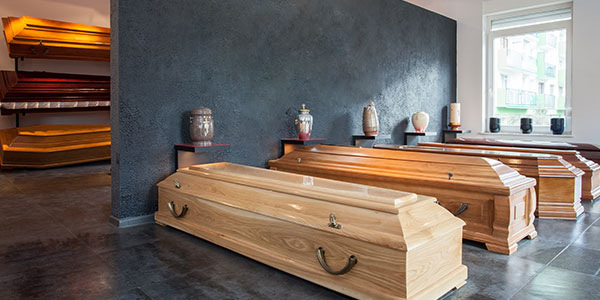 Funeral service preparations
Choose cremation, burial, or both.

Select your casket or cremation container.

Choose locations and types of services like a traditional funeral or graveside service.

Select floral arrangements.

Specify any photographs or memorabilia you'd like to display.

Include any customs, traditions, or religious rites that are important to your family.

Choose the clothing you'd like to be dressed in.

Select music and hymns.

Choose a theme for decorations and stationery for your service.

Arrange transportation for your physical remains and your family.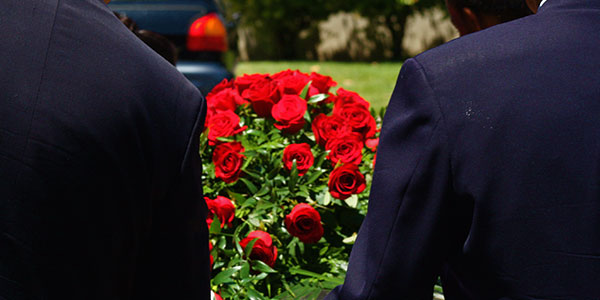 Planning participants
Choose a clergy member or officiant to preside over the service.

Select any musicians.

Designate pallbearers.

Choose friends or family members to perform the eulogy or give a speech.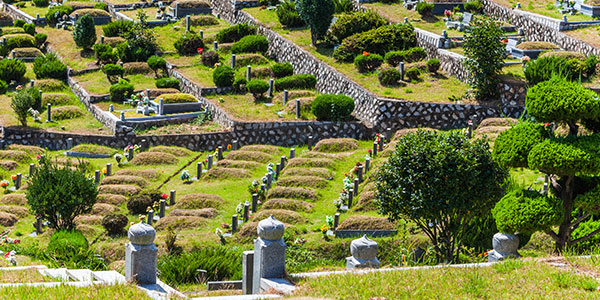 Planning your final disposition
Choose a cemetery.

Select a cemetery plot or mausoleum.

Select a memorial or a grave marker with inscription.

Determine who will keep your urn, or if it will be buried.

Decide who will scatter your ashes and where, if desired.
We're here when you're ready
You don't need to make every decision right away. Our funeral directors are experts ready to guide you when the time feels right to make your own arrangements.