What we do
We believe in preserving the memories of the person you love. No two people are alike, and no two services should be alike. Our staff at Higgins Funeral Home guides you in selecting a tribute that celebrates uniqueness and holds meaning for your family.
Religious and cultural traditions, costs, and personal preferences all shape funeral traditions. These factors help determine whether the funeral will be elaborate or simple, public or private, religious or secular. They also influence the location of the service, whether there will be a viewing or visitation, whether the casket will be open or closed, and whether traditional burial, cremation, or both, is the appropriate measure.
Public, private, religious, or secular funeral services

Viewings and visitations

Open or closed casket services

Traditional burial, cremation, or both
A memorial celebrates a life lived and can take many forms. Photographs, a special song, even a favorite tie or golf clubs, can be incorporated into the funeral service to make it more meaningful. Our staff is trained to help you plan, design, and personalize an experience that fully reflects your wishes and the wishes of the deceased.
We are dedicated to providing personalized, caring service no matter what financial situation your family may be experiencing. Our qualified professionals are trained to help you create a meaningful service or memorial regardless of your budget.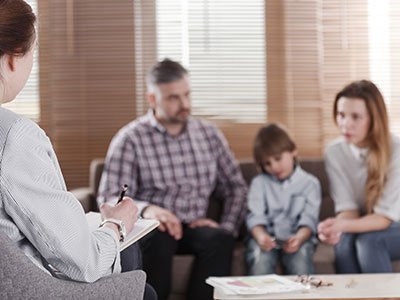 Notifying family and friends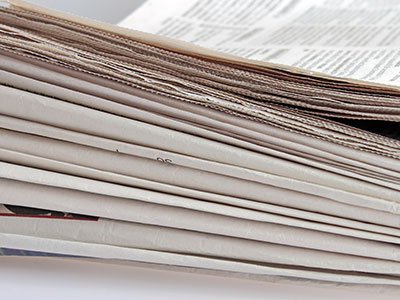 Writing obituaries and placing notices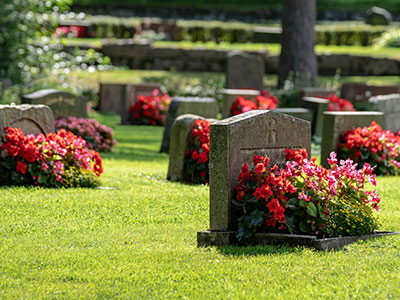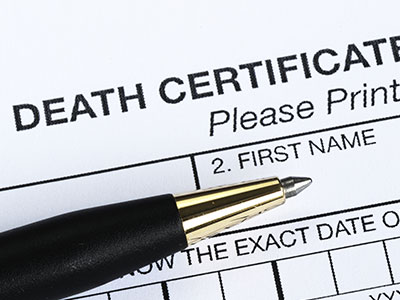 Securing death certificates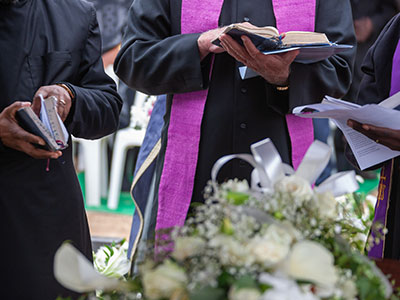 Finding a member of the clergy to conduct services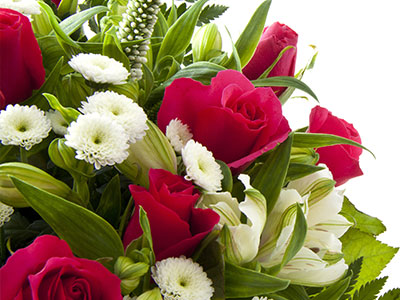 Arranging floral tributes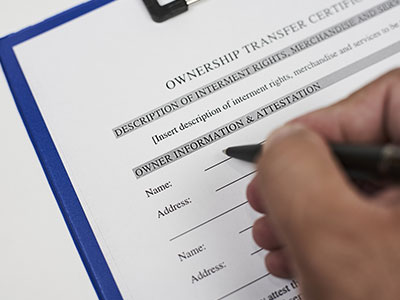 Assisting with legal and insurance matters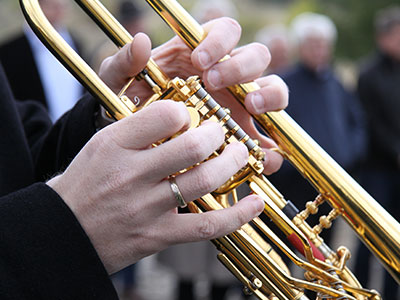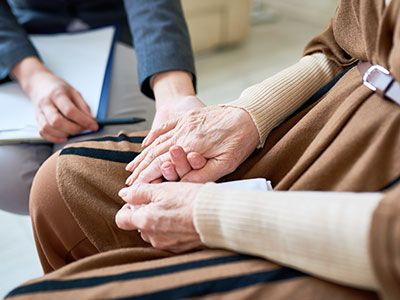 Referring to grief support services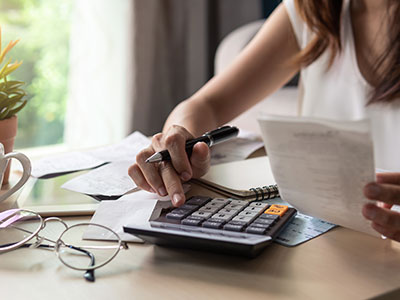 Working within your budget
A personalized tribute
When you are ready, you can tell us about your loved one, and we'll give you ideas for personalizing the service. We'll also walk you through the differences between funerals and memorial services as well as burial and cremation.
Though every funeral service is different, we make sure each is a memorable, warm reflection of the person who has died.
Are you ready to get started? Reach out to a member of our staff.