More than a century of our family caring for your family.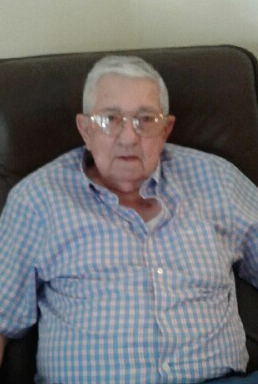 Mr. Clay Houston Wallace passed away January 24, 2023, at Lincoln Medical Center in Fayetteville, TN, just past the century mark in his life. Mr. Wallace was born December 27, 1922, in Lincoln County, TN to the late Odie and Pearl Hargrove Wallace. He was raised with...
read more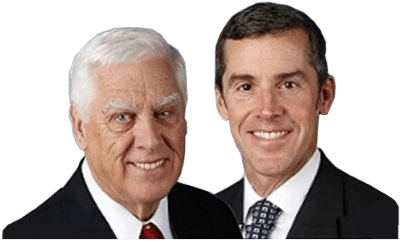 Let our family help your family.
Our family has cared for yours for more than 119 years, and we are honored to help families through difficult times if not the most difficult times.
Higgins Funeral Home is a full-service funeral home serving Fayetteville and Lincoln County. Our compassionate, experienced staff acts as a team, providing personal attention, grief support, and unparalleled service regardless of your budget.
Read the Full Story
We start each encounter with the most important question: How do you see your loved one being memorialized? Over time, as funerals and memorial services get more personalized, the answers have changed. Customs have changed too, and we see more people planning their own final arrangements in advance.
As the fourth-generation owner, hearing, "You and your staff were just incredible," makes me proud and grateful. Whether at-need or preneed, the Higgins family is here to serve you.
Higgins Family of Services
FUNERALS & MEMORIALS
We will guide you in shaping a personalized tribute for your loved ones.
Cemetery
Cedar Hills Memorial Gardens
Monuments
Higgins Monument Company
Grief Support
Find support and community after the loss of a loved one.
Preneed & Planning
More people are deciding in advance how they want their arrangements handled.
Burial & Cremation
Earth burial creates a focal point for future generations but the choice isn't burial or cremation.