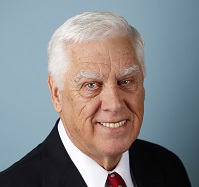 Charles Higgins
Funeral Director
Charles is the grandson of Hiram C. Higgins, founder of Higgins Funeral Home, and son of Philip M. Higgins, the second-generation owner. Charles has been with the funeral home since 1972 as the third-generation owner for 35 years.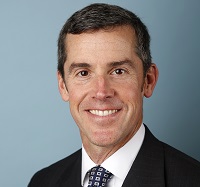 Clay Higgins
Owner / Funeral Director / Embalmer
Clay, son of Charles Higgins, returned to Fayetteville in 2001 from Colorado as the fourth-generation owner of Higgins Funeral Home. He is a 1992 graduate of Abilene Christian University. After completing his certification in funeral directing and embalming at the Dallas Institute of Funeral Service, he completed his requirements to become licensed in both disciplines. After working in the tech industry in Colorado, Clay and his wife Amy decided to move to Fayetteville to work in the family business and raise their two children, Hunter and Lucy.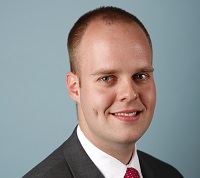 Christopher Ross, CFSP
Managing Partner
Funeral Director / Embalmer / Insurance Agent / Notary
Chris joined Higgins Funeral Home in 2014 and is part of our Complete Care program. He is a licensed funeral director (TN6483, AL6711) and embalmer (TN6484, AL1867) and is a licensed insurance agent for the state of Tennessee. Chris has earned the designation of Certified Funeral Service Practitioner (CFSP) by the Academy of Professional Funeral Service Practice (APFSP). He also has his Crematory Operators Certification from the Cremation Association of North America. Chris also holds a mortuary science license in the State of Michigan.
Chris is married to Rachel of Lawrence County and they have one daughter, Raegan. He is an active member of the Fayetteville Lions Club, serves on the Boards of Middle Tennessee Lions Sight Services and Leadership Lincoln.  He is also a member of the Tennessee Funeral Directors Association, National Funeral Directors Association, and Academy of Professional Funeral Service Practice.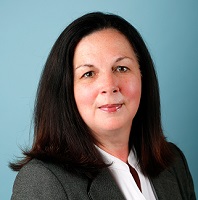 Hope DeJarnatt
After Care Counselor *
Hope started with Higgins Funeral Home in 2009. She is a native of Lincoln County, and a member of the Washington Street Church of Christ. She is married to Dr. Dan DeJarnatt. They have two children, Drew Ivey and Laura Stevens. In 2019, Hope completed her certification to become a Stephen Minister.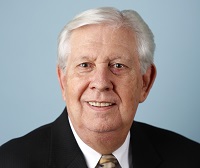 Tommy Graham
Funeral Director / Embalmer in Tennessee & Alabama
Tommy began his career in funeral service in 1964. He is a graduate of the John A. Gupton College in Nashville where he received an Associate of Arts degree in funeral service. He also holds certification from the International Conference of Funeral Service Examining Boards, and is a licensed funeral director and embalmer in both Tennessee and Alabama. He and his wife, Jane, have one daughter, Robbin Kennamer.  Robbin and her husband also have one daughter, and the family are members of the First Baptist Church in McBurg.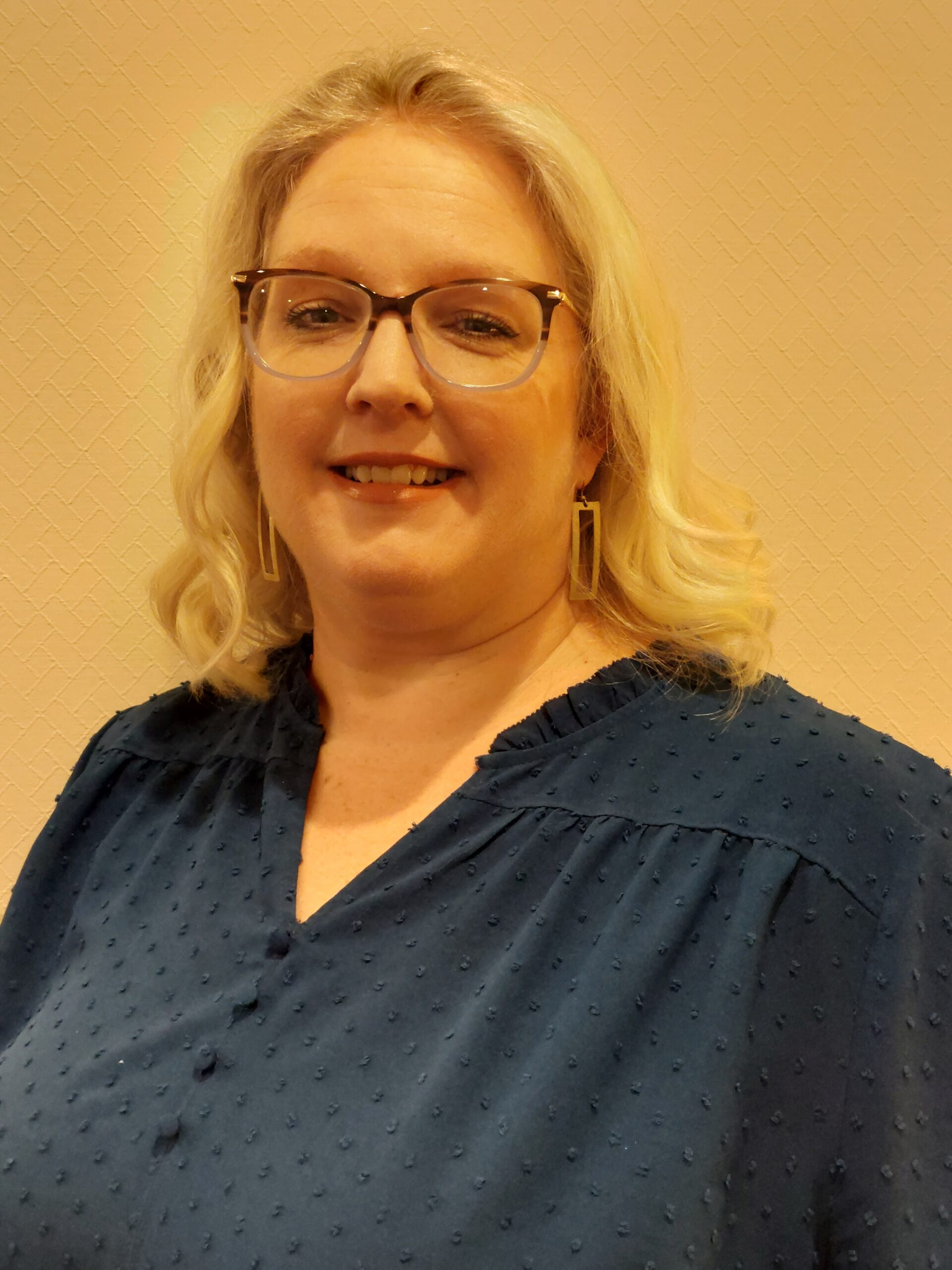 Andrea Delap
Office Administrator / Apprentice Funeral Director
Andrea is a Lincoln County native and 1992 graduate of Lincoln County High School. She obtained a Bachelor of Science degree in Psychology from Lipscomb University in 1996 and remained in Nashville working for five years. In 2001, Andrea moved back home to Fayetteville and has worked in the banking, insurance, and retail business over the last 20 years. She is eager to put both her work experience and her education into practice to serve families in their time of need. Andrea is involved in the community as a board member for the Fayetteville/Lincoln County Public Library, a member and Past President of Carriage House Players, a performer with The Fabulous Fifties Show, and board member of the Fabulous Fifties Foundation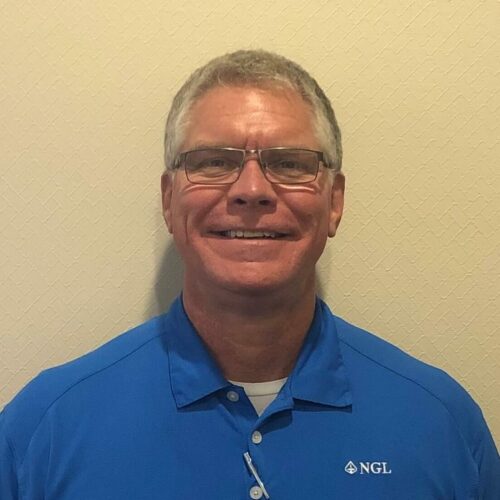 Mitch Southerland
Advance Planning Specialist *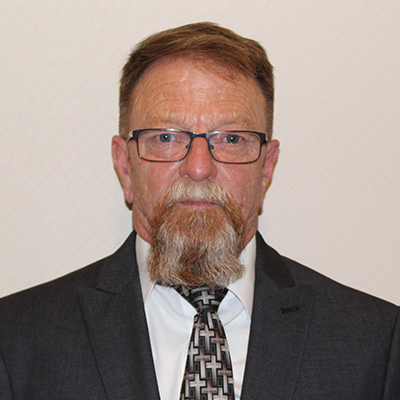 Joe Self
Family Service Counselor & Funeral Assistant *
Joseph is married to his wife, Keran Self. Together they have two children, Jessica and Jason, and eight grandchildren. Joseph served in the public utility industry for almost 40 years before retiring from Fayetteville Public Utilities. Joseph also served 32 years in the military. His service included eight years active duty with the U.S. Air Force and 24 years in the Tennessee Army National Guard, from which he retired as 1st Sergeant HHD, 117th RTI. Upon receiving his Master of Divinity in Professional Ministries, Joseph became pastor at Molino Baptist Church, where he continues to serve.  
He enjoys serving his country and local community. He participates in various volunteer opportunities in the community, such as serving as a chaplain for hospice care, working with children and families at Riverside Christian Academy, and working at Higgins Funeral Home as a funeral assistant. Having experienced several tragic losses throughout his life and working with those suffering from loss and other trauma, Joseph took the additional training to become a Certified Grief Counseling Specialist to better serve those in need and is glad to serve those through Higgins Funeral Home.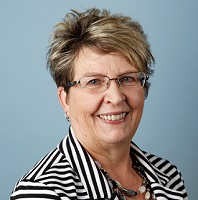 Sherri Haislip
Funeral Assistant *
Sherri started with Higgins Funeral Home in 2005. She is a native of Lincoln County and a graduate of Central High School. She is married to Ricky Haislip. They have two children, Marissa Thornton and Carmen Haislip.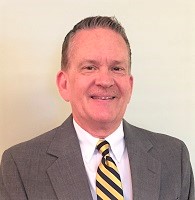 Lynn Moore
Funeral Assistant *
Lynn started working for Higgins Funeral Home in 2017. He is married to Jeanie Moore, and they have two kids, Megan and Christopher Moore.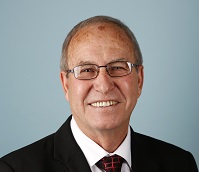 James Strope
Funeral Assistant *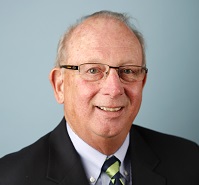 Rick Gains
Funeral Assistant *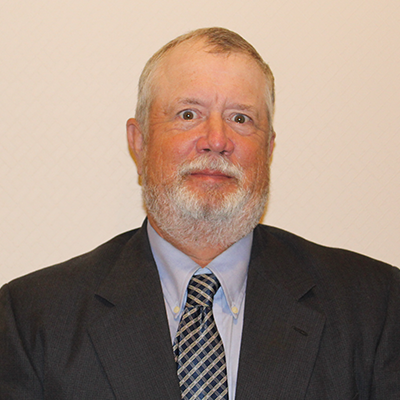 Rick Lamon
Funeral Assistant *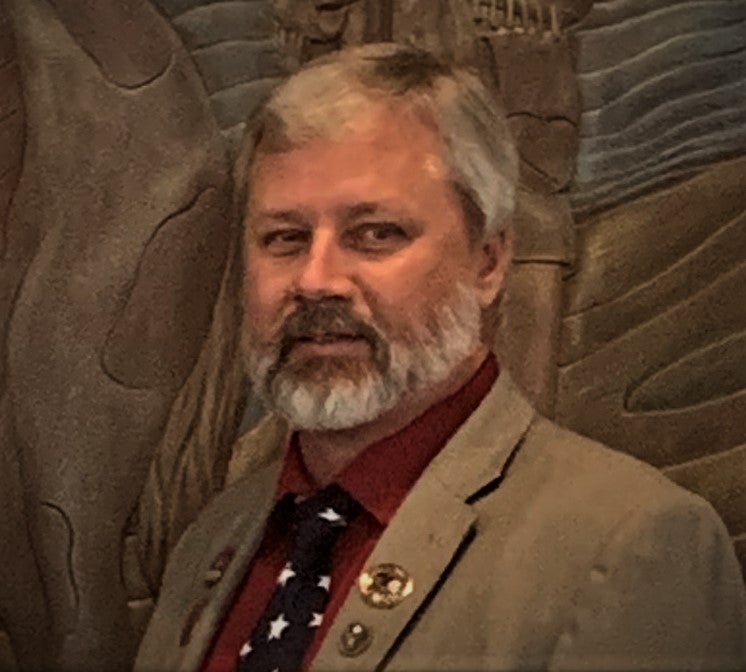 Mac Kidd
Funeral Assistant *
Randy Bradford
Funeral Assistant *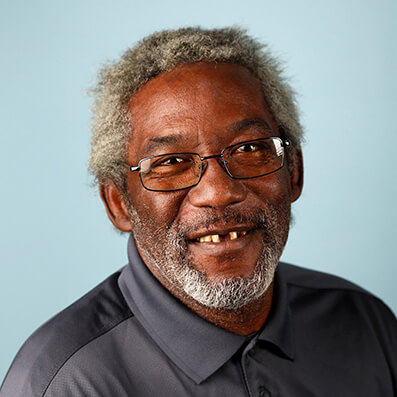 James L. Fox
Funeral Assistant *
Brenda Neely
Funeral Assistant *
Mark Browning
Funeral Assistant *
* non-licensed team members
In Memory of
Hiram Carrigan "Clay" Higgins
(1876 – 1955)
Philip Medearis Higgins

(1908 – 2004)
David Larry "Frog" Halcomb

(1940 – 2011)
Robert Strope

(1942 – 2018)
Matthew Sullenger
(1974 – 2020)